Our Services
Wanting to deviate from the norm, we came up with a cutesy form of dessert without feeling too guilty. Hence the birth of our most in demand and best seller Mini Ice Cream!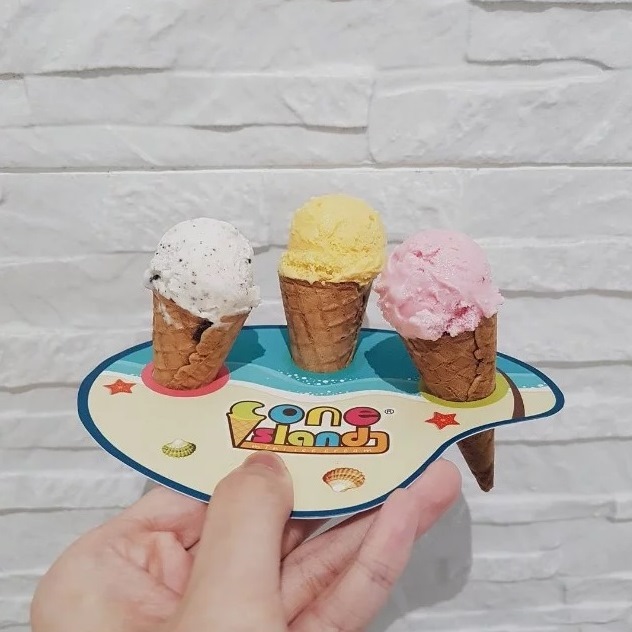 Refreshing!
+ 1 HOUR FREE!!!
Refreshing, cold and yummy! Soda partnered with ice cream comes in great pair! And then topped with our signature touch, MINI ICE CREAM cone!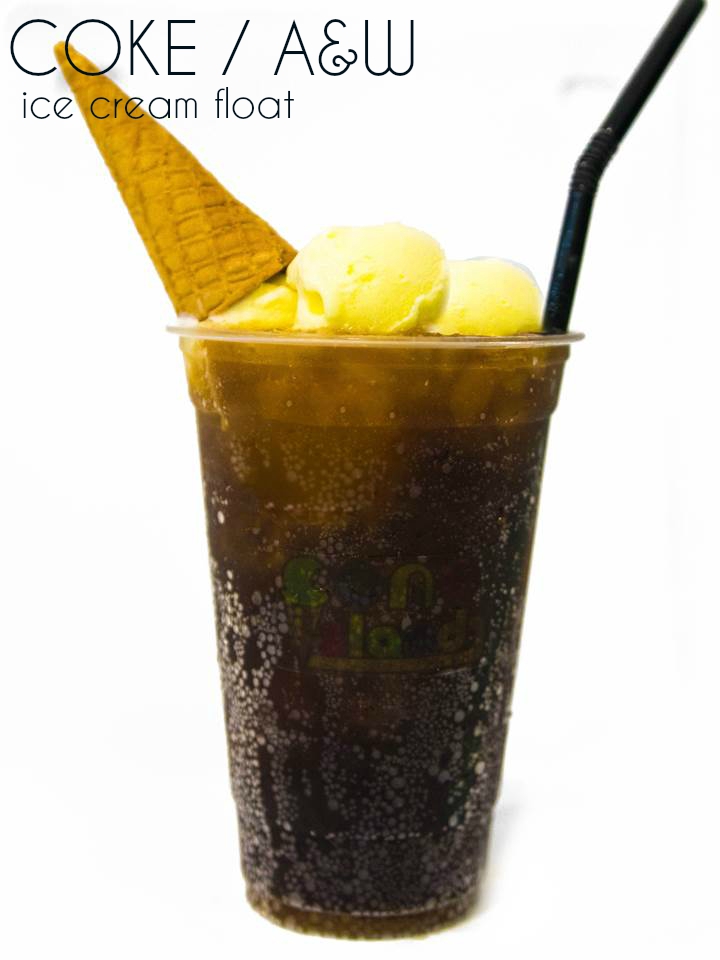 Premium Waffles!
+1 hour FREE!
Satisfy everyone's taste buds with this all-time favourite 2 in 1 snack & dessert – Belgian Waffles! Parties are all about indulgence anyways!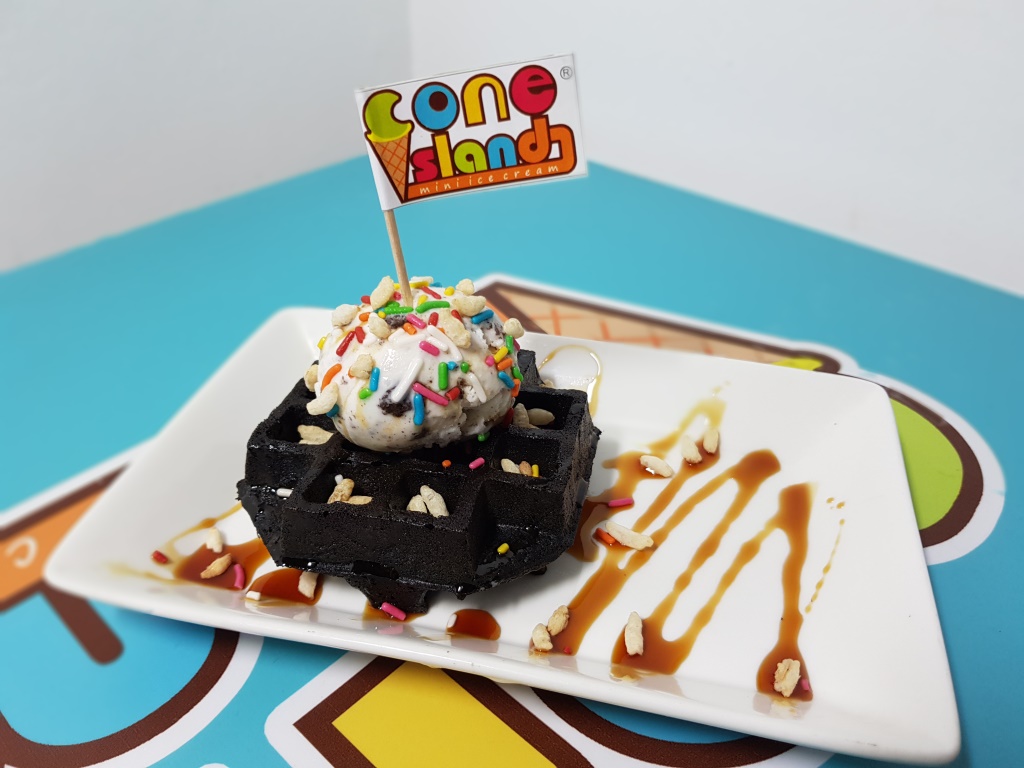 Cone Island has its own version of Singaporean Ice Cream. We use the same old-school fluffy rainbow bread and crunchy wafers with rounded scoops of ice cream! To top it up, we have a variety of toppings to add on too! Indeed, nothing beats a CLASSIC… with a little twist!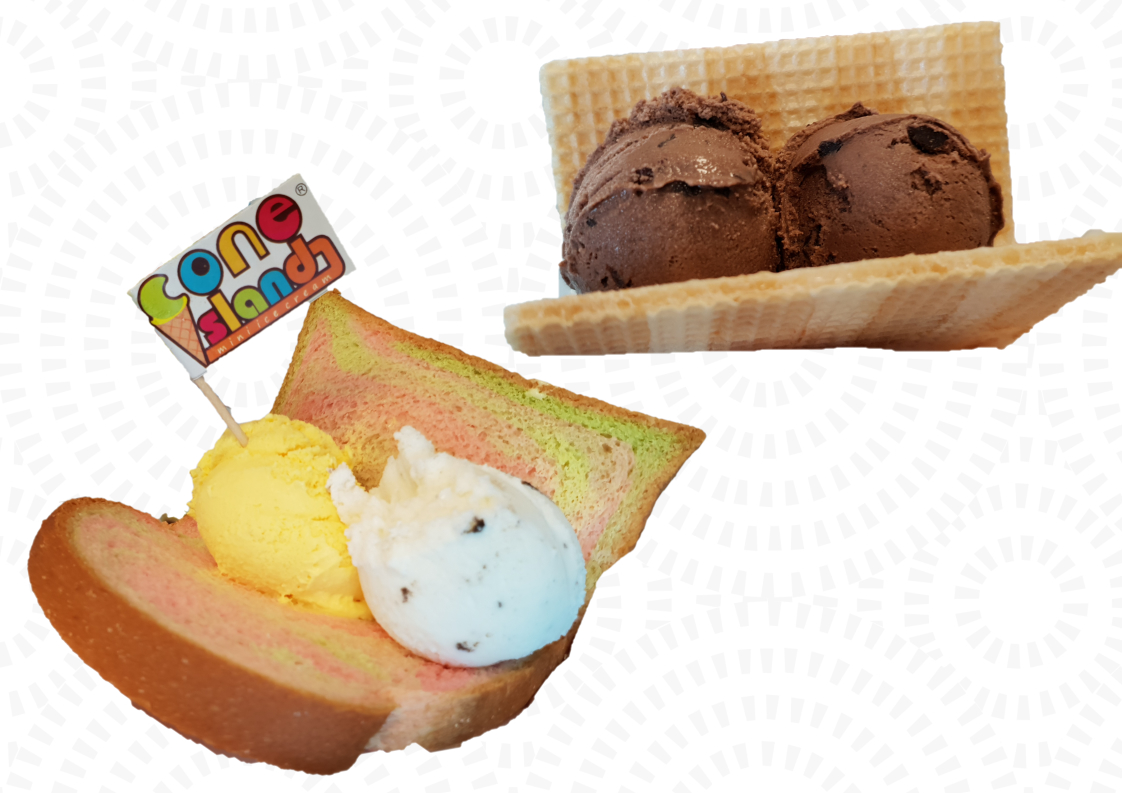 Personalized! Customized!
We love parties so much but we know how tedious it can get in organizing one. Hence, we thought we can help by trying to give as much option as we can. A One-Stop shop it is!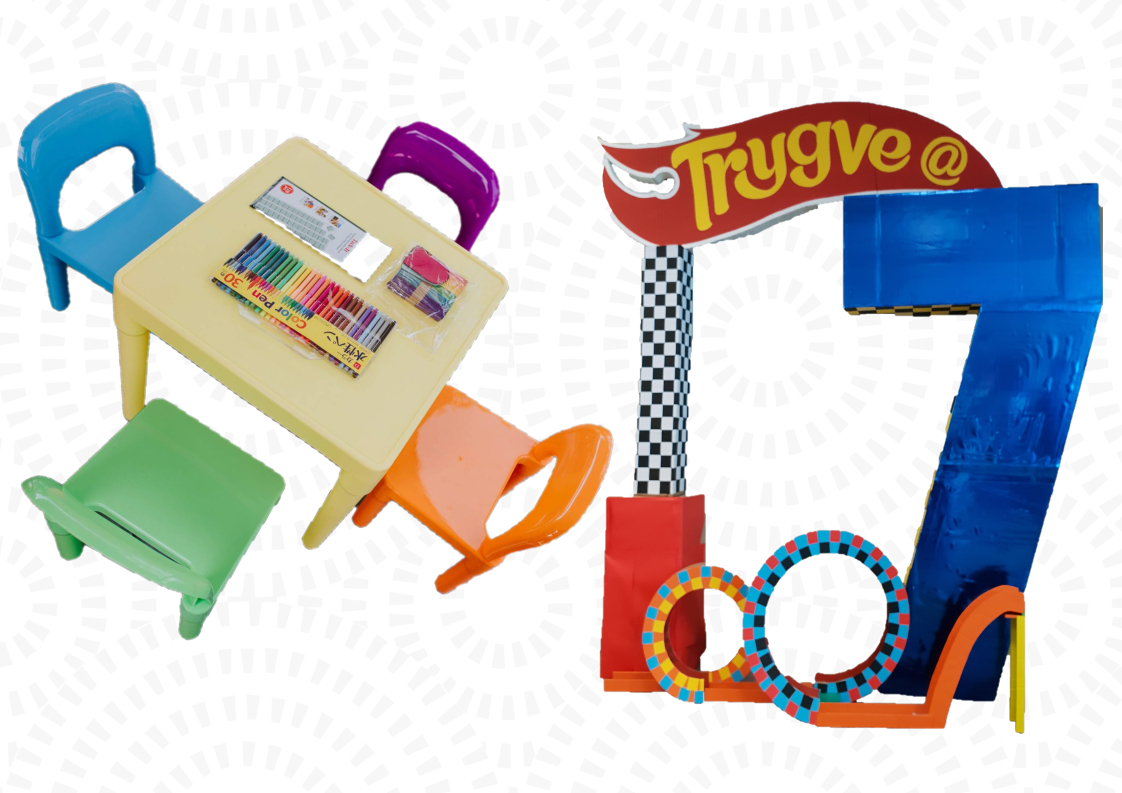 Latest from our Instagram
Our Satisfied Clients